Day-time Roaming Musicians
These are the musicians who will be roaming through the streets of Duvall from 12-5pm, Saturday June 5, 2021. 
The Marshall Law Band
Fusion of Hip Hop/Jazz/Rock. Since forming in 2017, Marshall Law Band (MLB), has grown from an unknown funk-hop six-piece to a lauded community collective to the house band of the Seattle Black Live Matter movement. The group's music focuses on individual empowerment and positive community change through the filter of hard-hitting hip-hop vocals laid over funk instrumentation.
Evening Street Corner Musicians
These are the musicians who will be performing on the corners of main street Duvall, the evening of June 5, 2021 6-8pm. 
Come on down and enjoy a meal and some good music.
Garrett Hendricks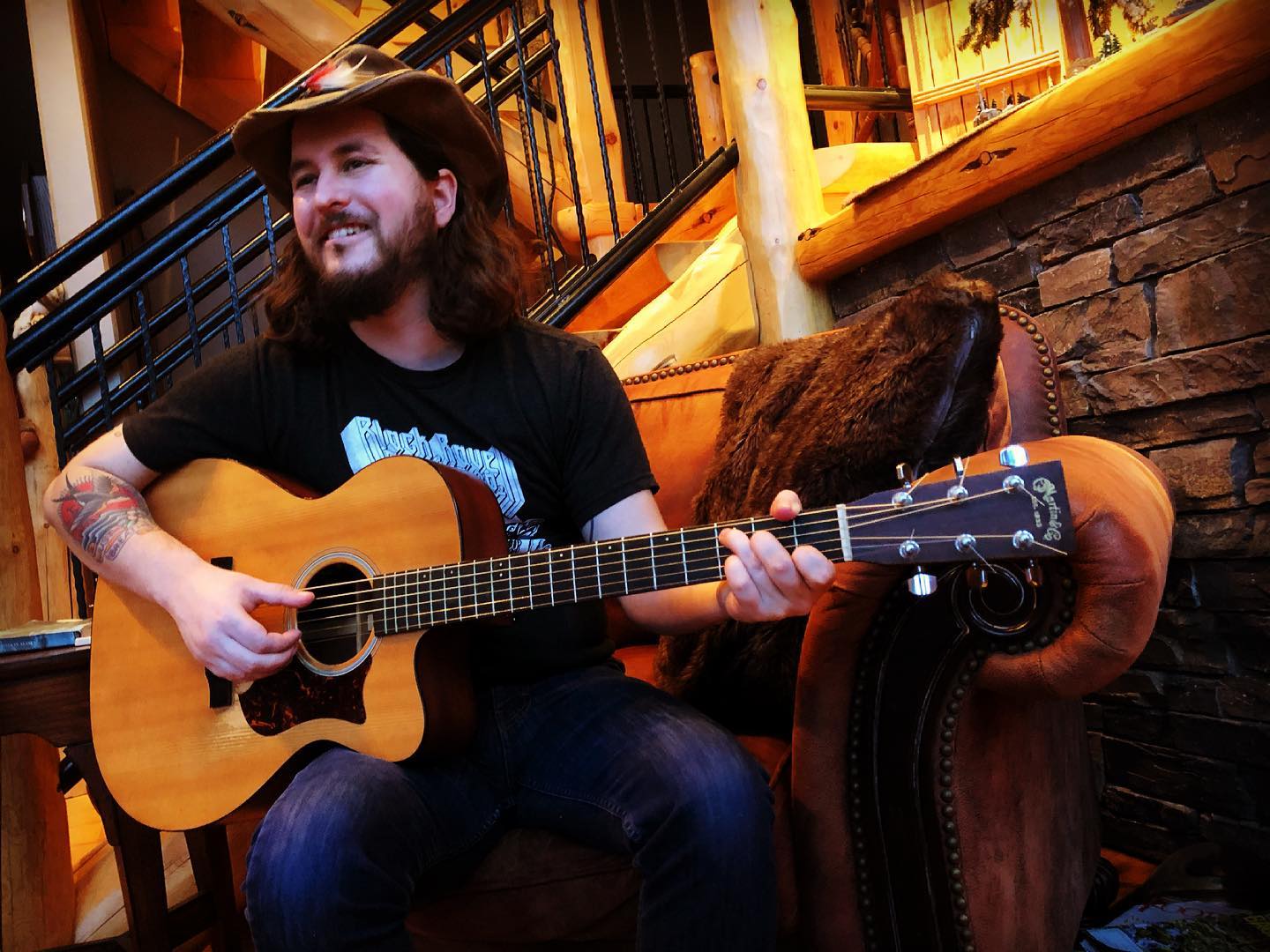 Singer Songwriter. For nearly ten years he fronted Pacific Northwest Americana band, Garrett and the Sheriffs, cutting his teeth in bars, clubs, bonfires, and salmon barbecues all through the west. Now as a solo performer Garrett continues to search for new stories. He writes songs that reflect the past, present, and future of the American land and its people taking inspiration from his own journeys and those of the people and places he has encountered.
Buddy Do-Wrong & The Ne'er Do Wells
A band born of the NEED to make music in a VERY strange new world. Come along for the ride, won't ya?
Alex Blum
This band from Washington state plays mostly original music that is an alternative blend of rock, country, blues, folk, and pop.
Thank you to our sponsors!  Without them Duvall Days could not happen.  
Please click on their logo to learn more about their business and give them a big thank you for their support!