Help Duvall Days 2018 become the best one yet
We would love to add even more memorable features this year, with your help.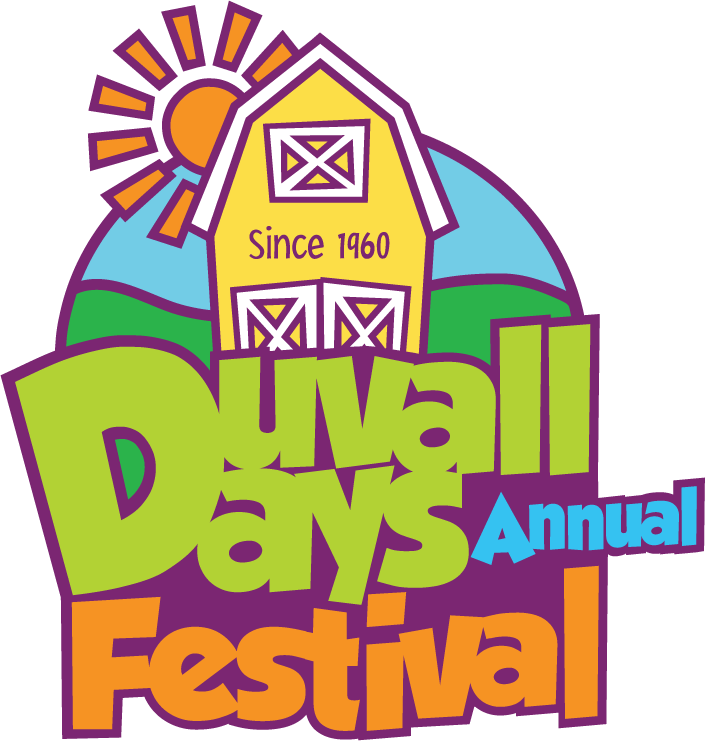 WHAT IS THE DUVALL DAYS FESTIVAL
A FREE Gathering For All Ages
Established over 50 years ago, Duvall Days is a fun-filled family festival celebrating the Small Town / Real Life community spirit of Duvall, WA. The annual two-day event kicks off with a big parade on Saturday morning, June 2, and the festival continues all day long with fun activities for folks of all ages. Main Street is closed to traffic and becomes a pedestrian mall lined with vendor booths, live music and dance performances, art demonstrations, kids' play zones, food vendors, beer gardens and more. 
SATURDAY JUNE 2
9AM - 10PM
Parade, Vendors, Music, Activities, Car Show,
FIREWORKS!!
Cow Pie Bingo, REF Run, Duvall Firefighter Pancake Breakfast
Thank you to our sponsors!  Without them Duvall Days could not happen.  
Please click on their logo to learn more about their business and give them a big thank you for their support!
Are you interested in becoming a sponsor?  Please go here