These are the musicians who will be performing and roaming through Duvall on the evening of June 5, 2021. 
Times and route details will be posted closer to the event.  Stay tuned!
The Marshall Law Band
Fusion of Hip Hop/Jazz/Rock. Since forming in 2017, Marshall Law Band (MLB), has grown from an unknown funk-hop six-piece to a lauded community collective to the house band of the Seattle Black Live Matter movement. The group's music focuses on individual empowerment and positive community change through the filter of hard-hitting hip-hop vocals laid over funk instrumentation.
Brett Benton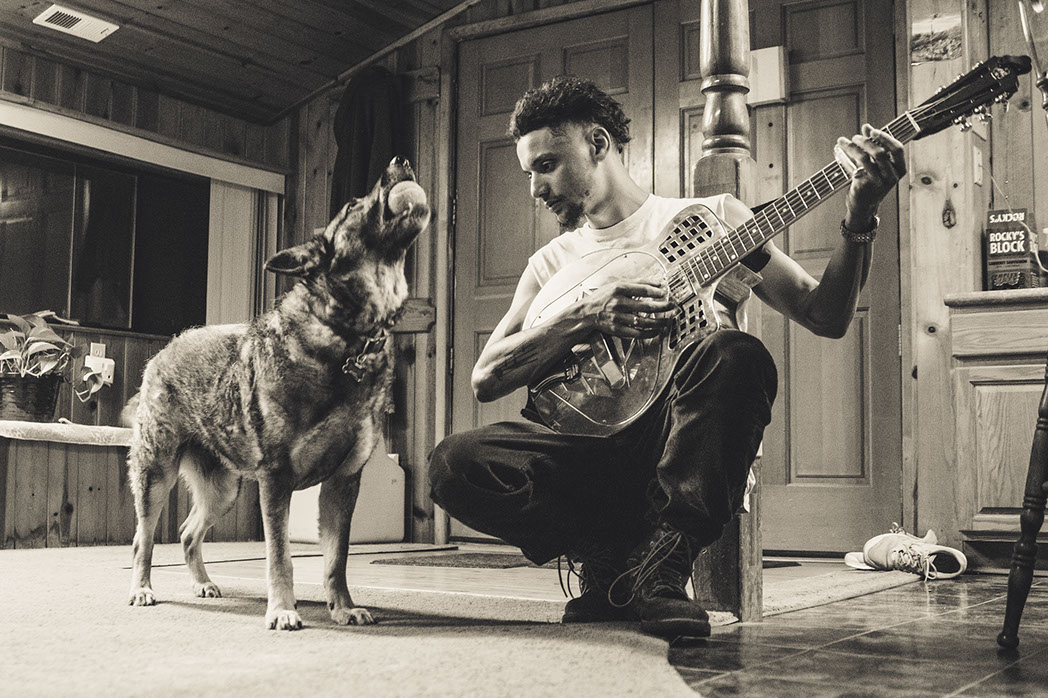 Country Blues. Alabama-born and Southern-raised, Brett Benton has been obsessed with country blues ever since he was a child, listening to his parents' and grandparents' records at an early age.  Currently in the Pacific Northwest, he has played many local, regional, and national festivals as well as a countless number of venues.
Garrett Hendricks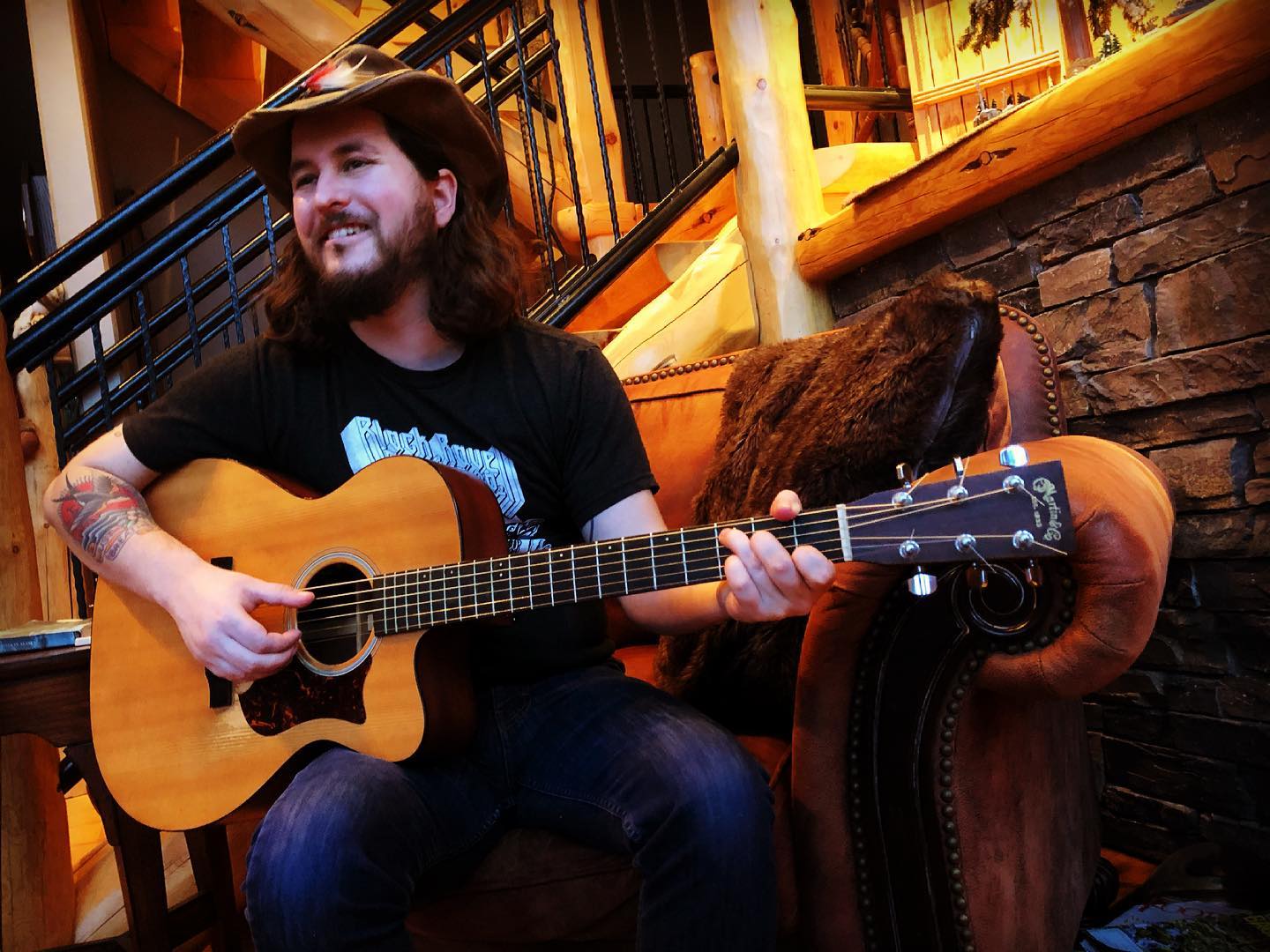 Singer Songwriter. For nearly ten years he fronted Pacific Northwest Americana band, Garrett and the Sheriffs, cutting his teeth in bars, clubs, bonfires, and salmon barbecues all through the west. Now as a solo performer Garrett continues to search for new stories. He writes songs that reflect the past, present, and future of the American land and its people taking inspiration from his own journeys and those of the people and places he has encountered.