BoobooLala is a band that goes down well with everything. In the Summertime, their music feels like Summer. Yet in the greyness of a Northwest winter, Booboolala serves like a full spectrum light, treating the doldrums of early January, with a mix of pop infused party funk, back pack rap, and new RnB anthems. The band emits its own three word mantra with every note.
"Everybody Love Everybody"
It's a rare group of musicians that are both a sum that is better than their parts, and such wonderful parts indeed. The band possesses a Bruno Mars like ability to take so many classic ingredients and bake a cake so fresh it always tastes like today. As they take their music fresh out the oven, it looks easy. It isn't easy. But it is easy to love Booboolala.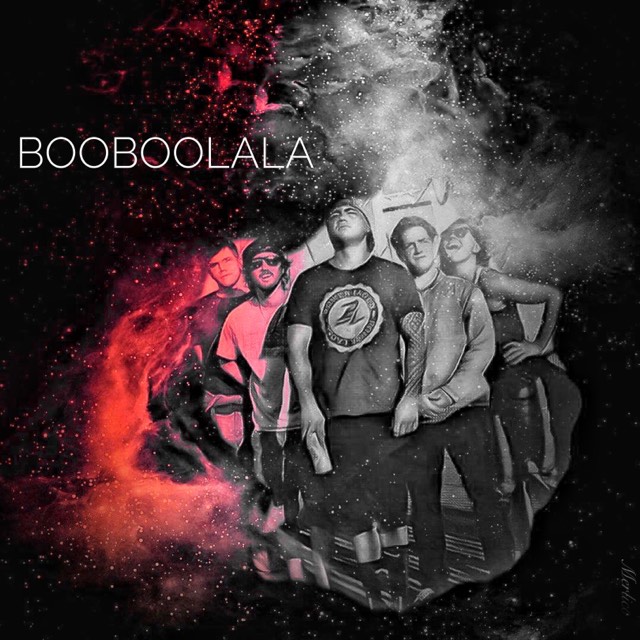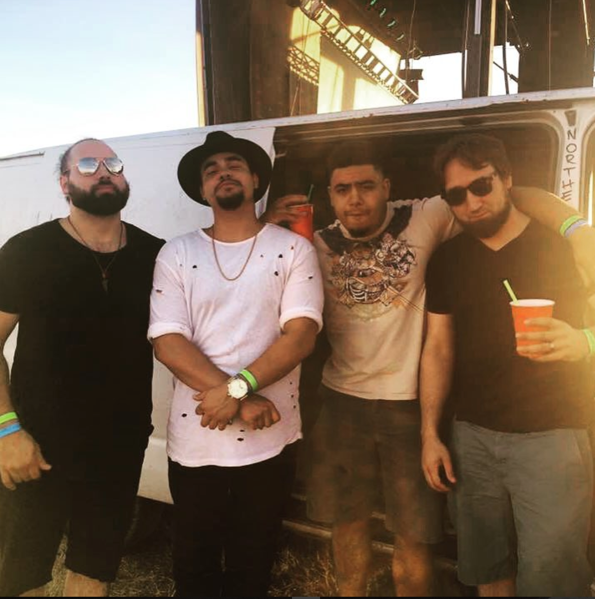 NORTHERN SHAKEDOWN, 6:45PM
Northern Shakedown is a band that represents a true sense of Brotherhood. It is a bond that inspires even the most callous observer to remember that music is still our greatest hope for breaking down boundaries and pulling us together. Northern Shakedown is a reminder that Rock & Roll may still yet have a few more tricks up its sleeve.
The band originated, like many of the greatest bands on the famed Chitlin' Circuit that gave birth to Soul, after it sprang from the Church. Like many of those artists, their individual worldviews and politics have evolved upon greater exposure to all things secular. But musically it was a rich experience.
ANDREW LANDERS & MAINSTREET STRUGGLEVILLE, 5PM
Andrew Landers has spent 2 decades playing his narrative in the unsung Americana Folk genre, a colorful brainy singer songwriter who has shared the stage with a myriad of national artists such as… BB King, The Black Crowes, Jen Chapin, Grace Potter and the Nocturnals, Willie Nelson, Gaelic Storm, REO Speedwagon, John Prine, just to name a few. His music has been heard all over the United States, Europe, Africa and Latin America. With 11 records to his name, he is the epitome of a modern day traveling corduroy storytelling troubadour changing the world one song at a time.
His band Mainstreet Struggleville comes with world-class musicians that at any point invite themselves into ridiculous jams that expose the life-giving plethora of influences from jazz, grass-root blues, to good old fashion southern rock intensity! They testify musically to the chronicle Andrew pens with truthful emotion and impeccable spontaneity.